A Meal for All Generations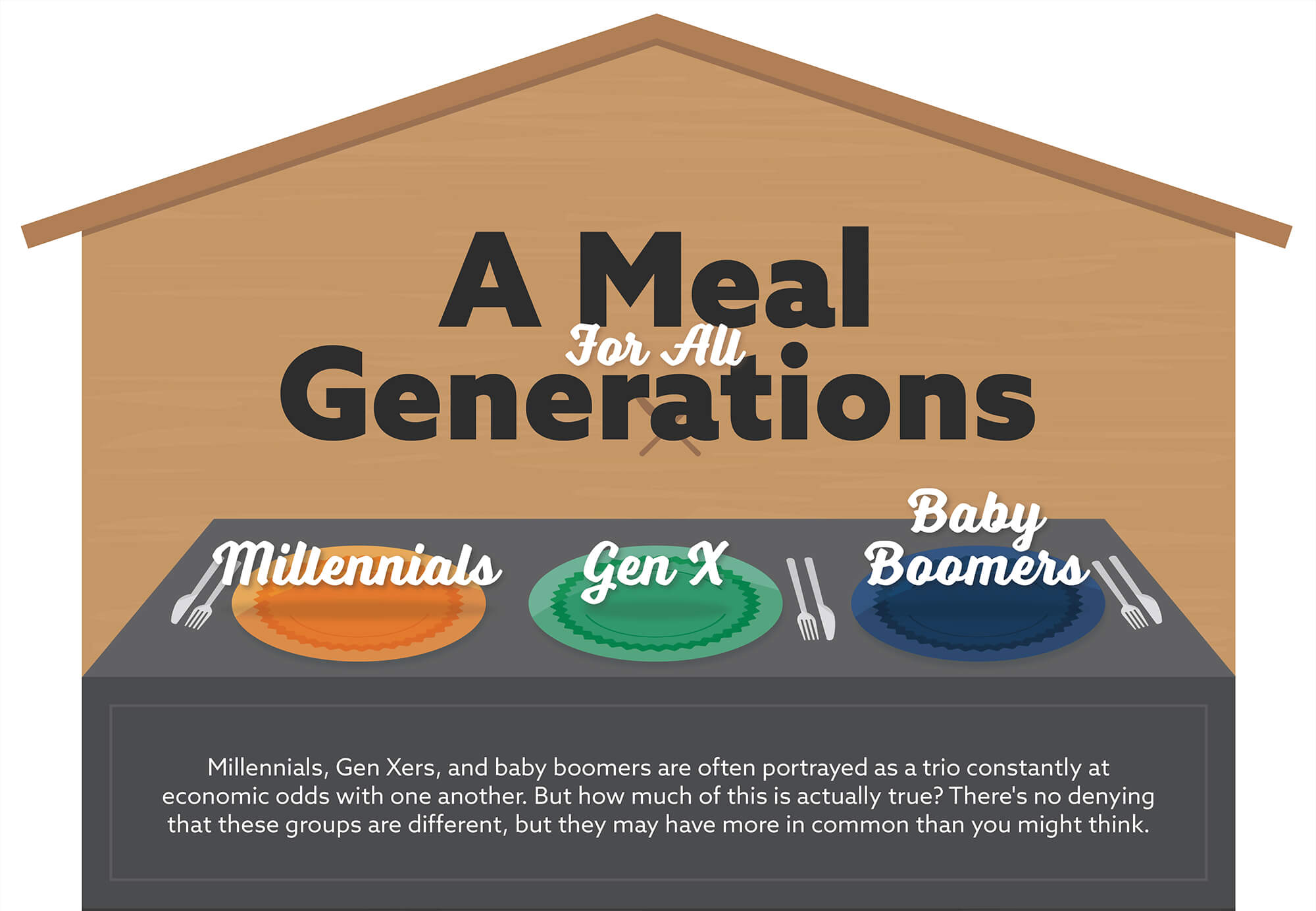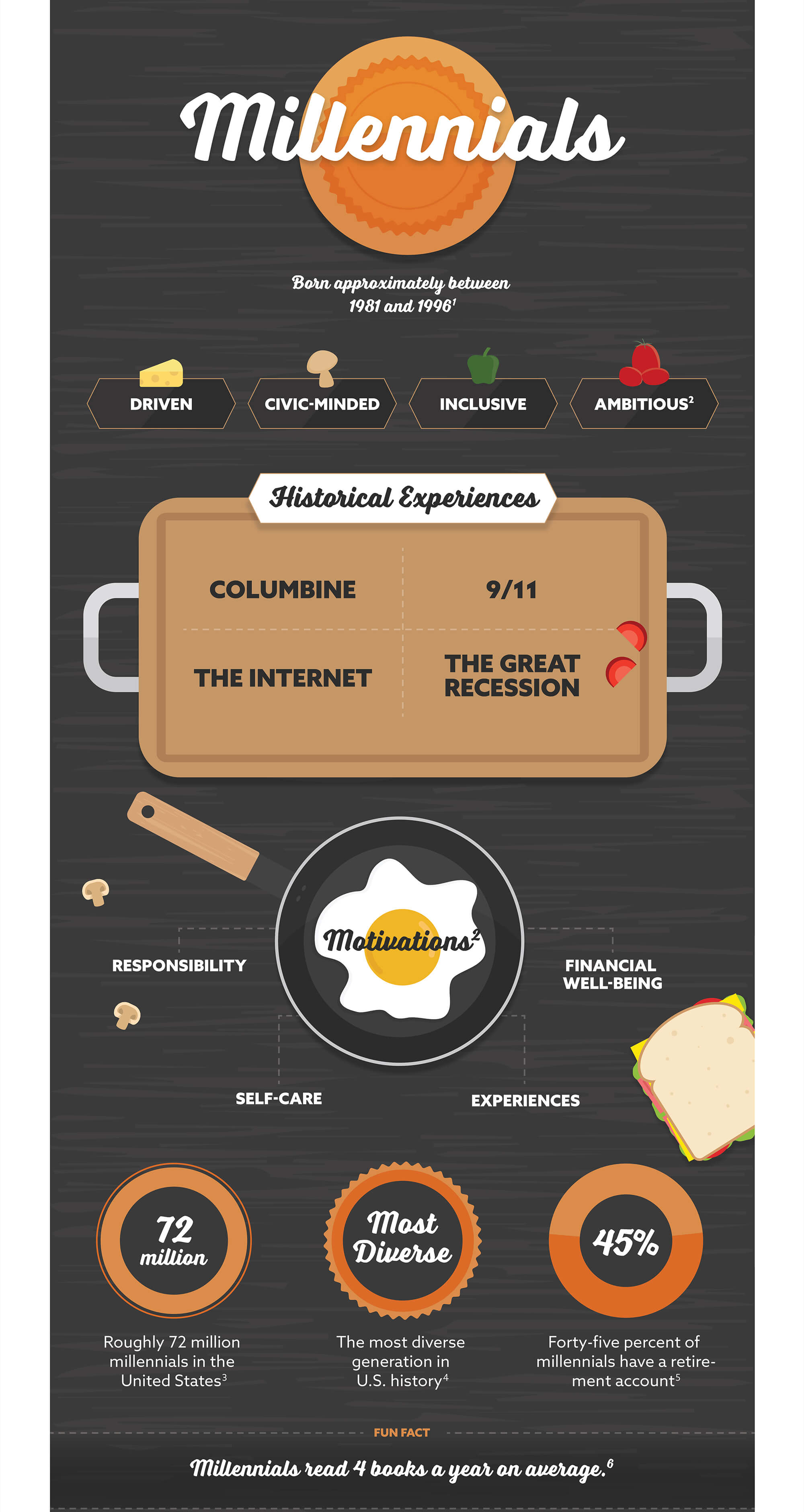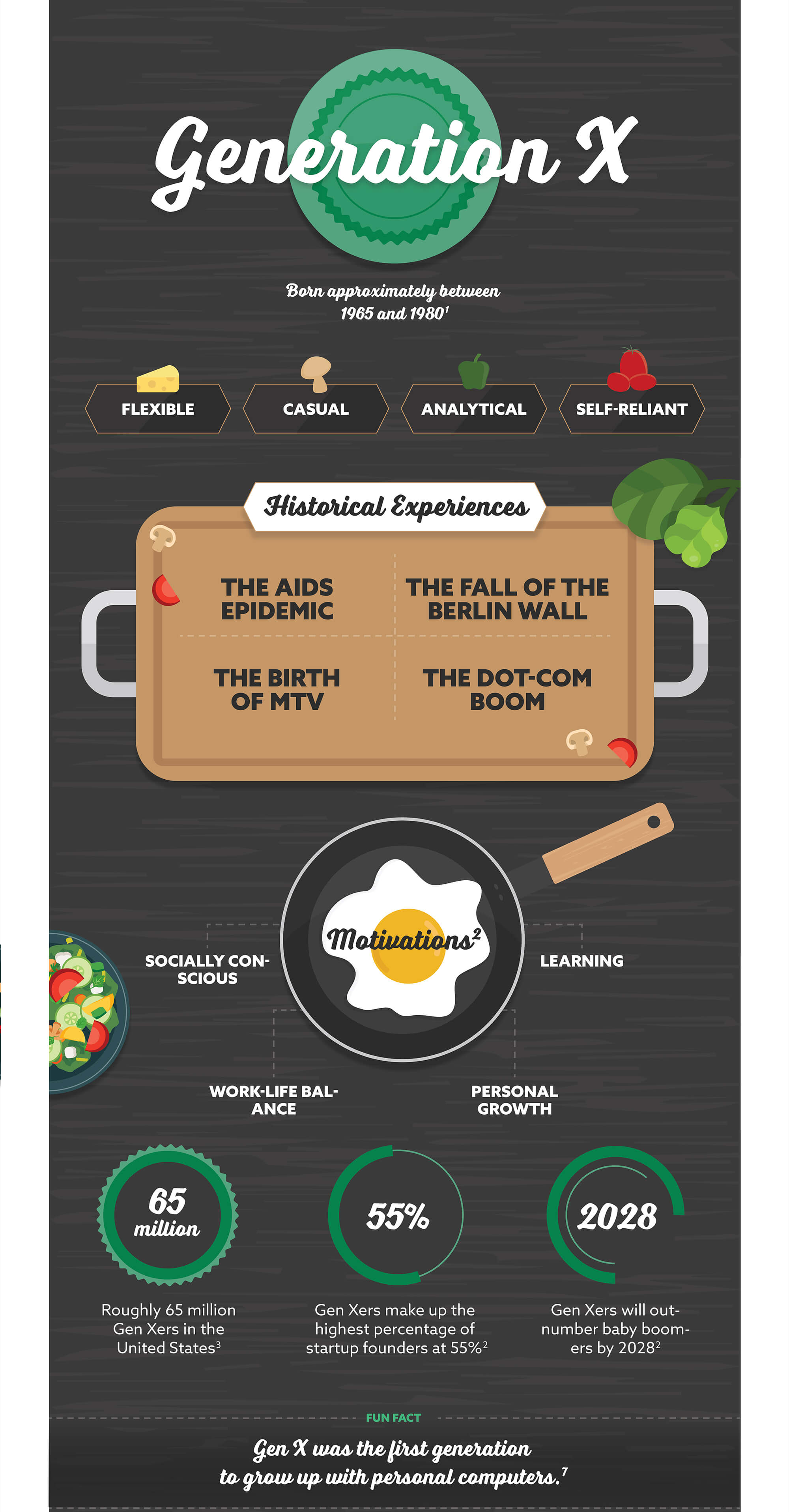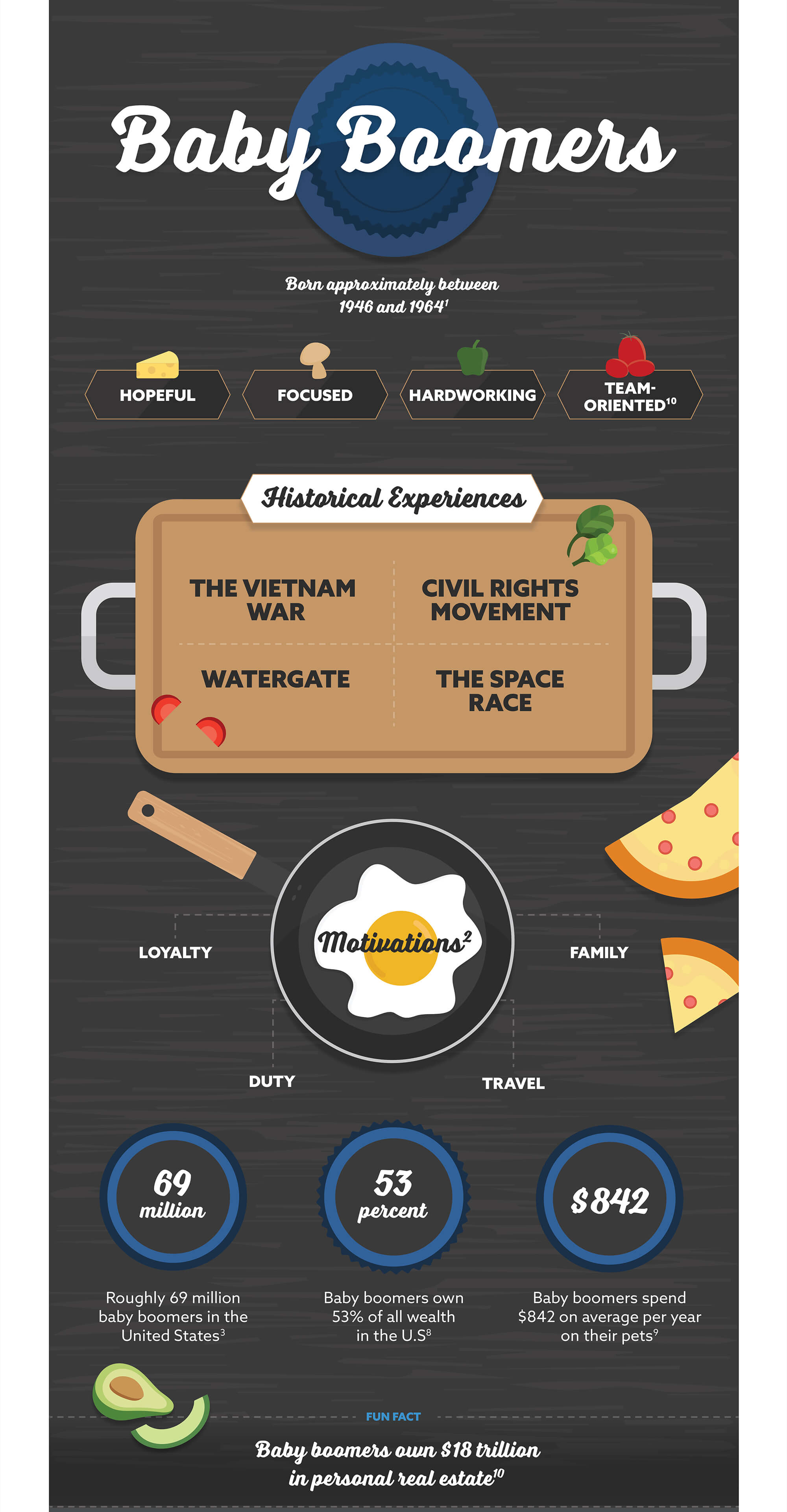 Related Content
In the event of an unforeseen accident or illness, disability insurance may be a good way to protect your income and savings.
Social media may be a modern imperative for businesses looking to grow and build their brand, but it also introduces risk.
Learn how to replace your lost, stolen, or damaged Medicare card in this helpful article.